Jessica L. MacDonald, PhD
Assistant Professor, Department of Biology, Program in Neuroscience
Postdoc: Harvard University
PhD: Neuroscience, University of British Columbia
Hons. BSc: Physiology, University of Toronto at Mississauga

Email: jemacdon@syr.edu
Lorelle Parker
Research Technician
B.S. Forensic Science, SUNY
M.S. Clinical Chemistry, RIT
Psy. D. Clinical Psychology, Ryokan College
May Ribeiro
PhD Candidate
BSc: PUC-Campinas, Brazil
Research Interests: My project seeks to investigate disruptions in molecular mechanisms that contribute to Rett syndrome, with a particular focus on the identification of potential therapeutic avenues that could alleviate the symptoms of the condition.
Niko Wagner
Graduate Student
B.S. Biochemistry and Molecular Biology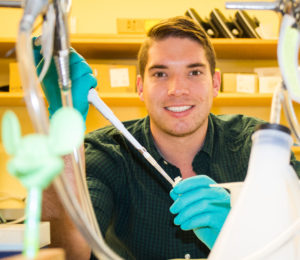 Research Interests: My project focuses on the protein Cited2, and its role in cortical development.  This protein has known functions in other organs, but is novel in the brain.  We aim to explore several aspects of how Cited2 functions in the developing brain, from molecular mechanisms to its effects on behavior as an adult.  In addition, we will explore how those mechanisms and behaviors are altered by maternal nutrition.
Undergraduate Researchers:
Gila Fridkis
Undergraduate Researcher
Jaclyn Jakubowski
Undergraduate Researcher
Camerin Ortiz
Undergraduate Researcher
Research Interests: Camerin is currently a Junior at Syracuse University. She joined the lab because she is interested in genetics and neuroscience. Camerin hopes to pursue a Ph. D in molecular biology.
Alaba Danagogo
Undergraduate Researcher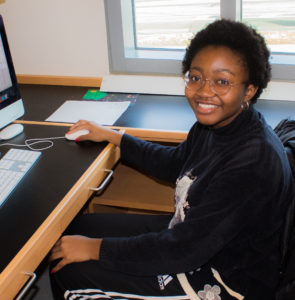 Lab Alumni:
Hyuck Kim, PhD
Postdoctoral Fellow
PhD: Seoul National University, Korea, Interdisciplinary Program in Brain Science
Seth Moore
Research Technician
BSc: Cornell University
Karla Quintana
Undergraduate Researcher