Welcome to the MacDonald Lab!
We are broadly interested in understanding how the brain develops, and alterations that occur in neurodevelopmental or neuropsychiatric disorders. In particular, we focus on the neocortex and we are working to unravel how genetic factors and environmental factors intersect to orchestrate the development of this important brain region.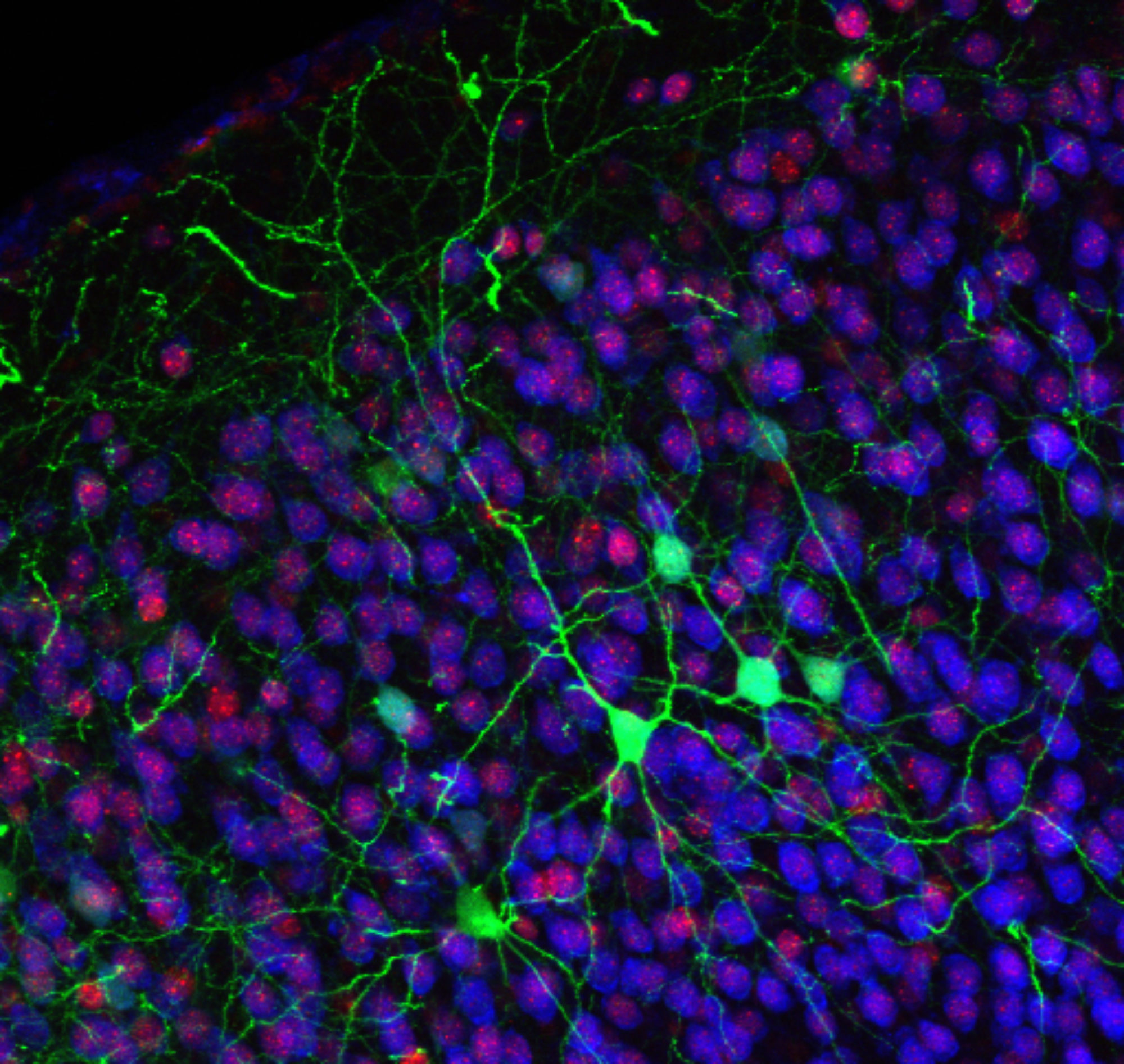 Interested in joining us?
We are always on the lookout for enthusiastic, talented, motivated researchers to join our team. For postdoctoral fellow positions, contact Dr. MacDonald directly (jemacdon@syr.edu) with your CV and a statement of research interests. For prospective graduate students, we are affiliated with the Biology Graduate Program, and the Program in Neuroscience. Contact Dr. MacDonald if you are interested in rotating in the lab.